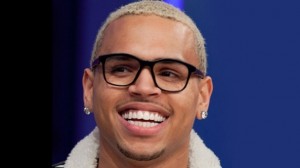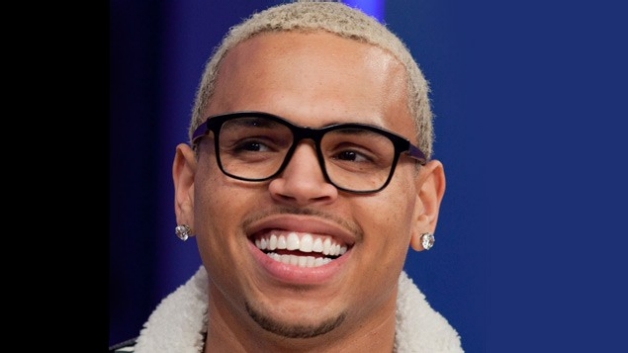 Since Frank Ocean came out earlier this month, celebrity after celebrity came out in favour of the R'n'B singer, with acceptance and tolerance being the fashionable response to the news. It was only a matter of time therefore, before someone stepped out of line to a flurry of consternation. Enter Chris Brown.
With an uncanny knack for attracting controversy, young Chris Brown was unable to restrain himself in a recent interview. When asked his opinion on Frank Ocean's revelations, Brown simply responded "No Homo".
That was enough for the Twitter machine to go ballistic and soon condemnations were flying in from all angles for using the slang term that can be heard in countless Hip-Hop records. Chris Brown was quick to quell the storm, but had a few pointed recommendations for the chattering classes.
"My Opinion on the whole Frank Ocean subject is ……… Love who u wanna love. It's ur decision. People stop searching for BS. Everyone is so quick to point the wrong fingers at each other! Ask urself… Am I Doing everything I can to help the world…The world is so bent on social acceptance that we've forgotten what makes us special…" he added. "Our individuality! #Imdone #readabookbitch."
It is likely that this current spat emanated from a war of words between Brown and Odd Future last year, obviously something that still rankles with Brown.