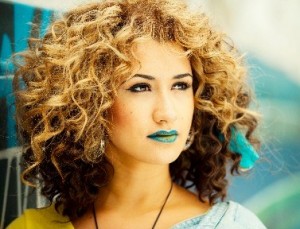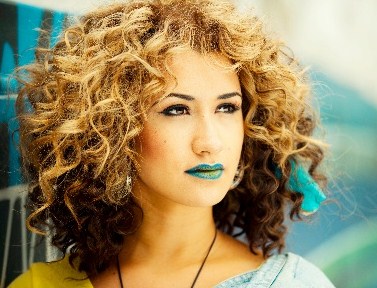 The UK is responsible for bringing about some of the best forms of Urban music in the world; dubstep and Garage are just two examples. But what happens when you blend Ska, R&B and Reggae together? A new and unique sound is created of course!  And naturally that sound originates in the form of 20 year old Cleo Sol. This West Londoner is uniquely different from her current UK musical contemporaries.
Cleo was born and raised in Ladbroke Grove, West London. She has said that she was inspired by her parents old Reggae, Motown and Acid Jazz. Following the lead of well known British singers like Lily Allen, Cleo started off her career by posting tracks on her Myspace account where she was discovered by underground production genius Davinche. Through Davinche, she went on to feature on tracks with popular U.K rappers such as Tinie Tempah and Wretch 32.
Due to heavy airplay and a lot of support from organisations such as MOBO, Urban Development, BBC Radio 1, 1xtra, Kiss and Rinse FM, Cleo was named as "one to watch in 2011". Cleo's style  and musical background led to the creation of her debut single 'High' featuring West London dancehall musician Gappy Ranks. This feel-good, reggae infused summer anthem is all about a woman whose crush has her "…feeling high". The catchy beat is also fun to dance along to.
Now I know a lot of you are going to think the beat sounds pretty familiar. This signature beat is the result of Chris Pekings, a producer for Studio One. Studio One is responsible for the musical stylings of Bob Marley and The Skatalites, so if the production alone isn't enough to make you fall in love with High then Cleo's impressive vocals will do the job. Cleo Sol is certainly a name to remember! The perfect medium between the emotion-evoking Adele and the underground style of Katy B, Cleo is a soothing choice that'll make you want to feel happy and 'high'.
'High' (B Side: Call for Me) is due for release on the 18th of September 2011.