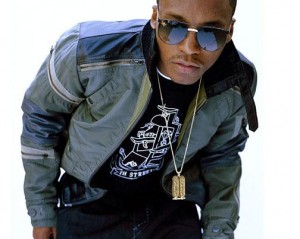 Lupe Fiasco is a rapper who has managed to stay in the Irish spotlight in recent months due to his highly publicised collaboration with Nucentz, though it would appear the rapper is looking to reduce his workload in the coming year.
While performing in Oregon, Lupe stopped midset to announce that he will no longer be releasing any other mixtapes, and that Food & Liquor 2 is done and ready to drop. Speaking to the crowd Lupe said;
"We got a long, illustrious career on the mixtape circuit, right? Some pretty groundbreaking things on those mixtapes, right? So, in light of that history of amazing, lyrical feats and superb wordsmith-ness, I am sad to say tonight that there will be no more Lupe Fiasco mixtapes."
While boos began to break out in the venue, Lupe went on to give some new information on his upcoming album, continuing, "Second piece of announcements. …Food & Liquor 2 is done. Release date? I dunno. Let's just say…July. The only thing that's holding Food & Liquor 2 up…is whether or not it's gonna be a double CD or not."
As we know many people have been requesting information on the Food & Liquor 2 release, we will be sure to keep you abreast of all information as it comes to us.
RapIreland.com is your #1 source for celebrity news, gigs, exclusive videos and all the latest in the world of hip hop and R&B music.