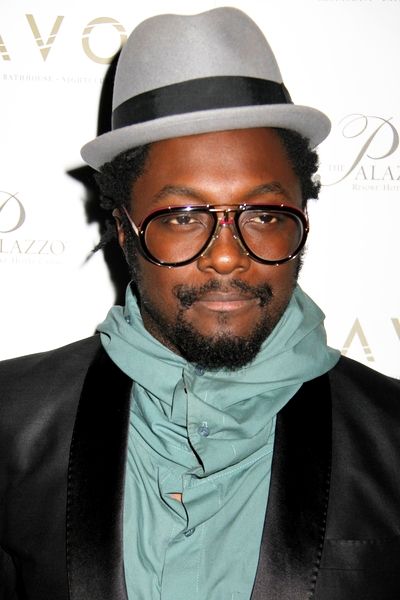 Superstar DJ Felix Da Housecat has just announced that Black Eyed Peas frontman Will-I-Am will be special guest at this Sunday's Bank Holiday special at The Academy.
For those of you who don't know, Will-I-Am is the inspiration behind the worldwide hits that the Black Eyed Peas have been churning out in recent years, as well as producing for some of the biggest names in the industry. Of course, Felix Da Housecat is a superstar in his own right, his name being synonymous with the Dance music industry.
While the music is more likely to be on the Funky House tip, this is a great opportunity to check out a pair of the finest DJ's/Producer's in the world today. Tickets are 30 euro for this event. Of course, if you prefer to keep things Hip-Hop, the official Black Eyed Peas afterparty takes place Saturday night at Tripod.