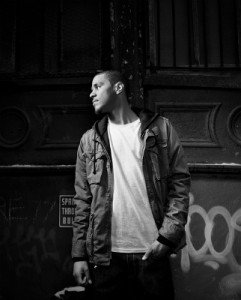 After releasing his debut album last month, J. Cole has announced that the follow up to Cole World: The Sideline Story, will drop in June 2012.
The North Carolina rapper is already hard at work on his follow-up project. Cole revealed in an interview with Hot 106 Rise N Grind that he's already begun work on the project and that it will also include some songs that were left off of his debut.
"I don't know how many, but I got songs that didn't make the last album that are automatically going to make this one," he said, revealing the release date. "June. End of June, maybe June."
He also confirms that the next single off of his current album will be "Nobody's Perfect" featuring Missy Elliott. Hopefully Cole gives Irish fans what they want and confirms some shows over here soon!