B.o.B has dropped his new single "Play The Guitar" featuring none other than André 3000.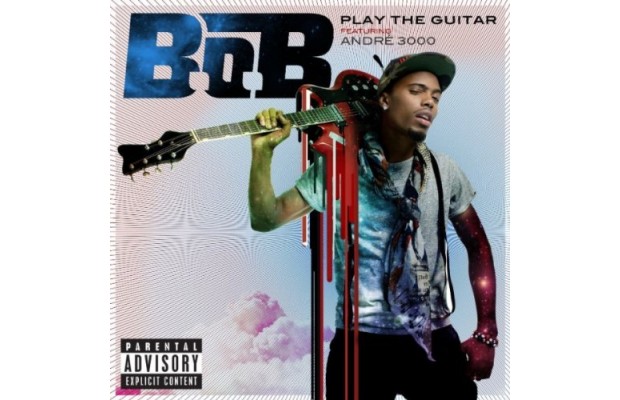 B.o.B has been compared to André 3000 since his début and this is a great chance to hear the Atlanta rappers side to side. T.I is also on hand with scratched in vocals for the hook.
"Play the Guitar" is from B.o.B's forthcoming sophomore album "Strange Clouds", due out March 2012. We can hear this track hitting the radio airwaves hard as it's a catchy number!
Buy on iTunes: http://itun.es/iLR26D
Twitter: http://twitter.com/bobatl
Facebook: http://fb.com/bobatl