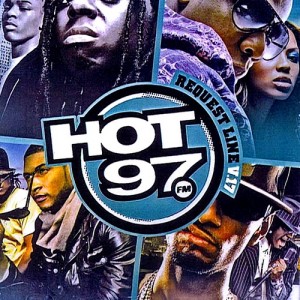 It has been a good week for Hip-Hop in Ireland, with Class A'z 'Lifeboat' receiving widespread airplay on Irish airwaves and the appearance of Rob Kelly on Memphis Bleek's "The Movement 2" mixtape.  Jay-Z's right hand man, Bleek has been a long time friend of Rob Kelly and brought himself, Kelly and Sean Price together on the track "RNS" which has been gaining traction over the last few days.
The hype surrounding the track reached a new level last night, when famed New York DJ Kay Slay spun the track on Hot 97, something that has never been achieved by an Irish artist before.
Check out the track below and continue to support. Requests to Hot 97 can be made by calling +1 (800) 223.9797 or faxing in your requests (212) 924.4442. Email requests are not currently accepted.