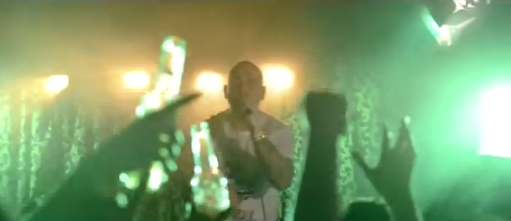 Over the weekend, Shakey dropped a brand new video for "Irish Party" with the distinct aim of having the track go viral for St Patrick's Day. So far so good. This morning saw Worldstar Hip-Hop, one of the world's most visited Hip-Hop websites, post the video, with a huge bump in views expected as a result.
While the Worldstar reaction has been mixed to put it nicely, this is a massive step in terms of promotion and exposure for a scene that is typically inward looking and rarely gets notice from overseas. So whether or not the track is your cup of tea, respect must be given for another glass ceiling being smashed.
Worldstar post: http://www.worldstarhiphop.com/videos/video.php?v=wshhtW1Hw4R278geh4EQ
Check out the video for yourself and let us know what you think on our Facebook page!
)