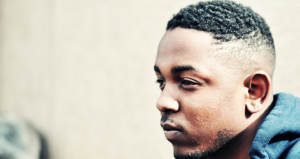 One of the hottest tickets in town this weekend is for the fully sold-out Kendrick Lamar show this Monday at Vicar St.
Rap Ireland have 2 Tickets to giveaway for the concert, and entering could not be easier. Simply enter your full details below and a winner will be announced on Sunday evening.
Also, make sure to look out for the exclusive Kendrick Lamar interview with RapIreland.com this Monday!