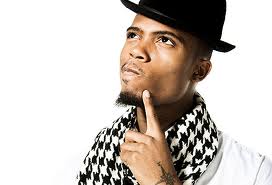 B.o.B is back in style with his new free mixtape "Every Play Is Crucial". And he didn't come alone! Your boy has also brought an A-List army including Eminem, Mos Def, Lil Wayne, Playboy Tre Meek Mill and of course T.I.
B.o.B will drop his new album "Strange Clouds" next year, the follow up to his debut hit "The Adventures of Bobby Ray".
Let us know what you think on the forums!
October's Trailer for "Strange Clouds":