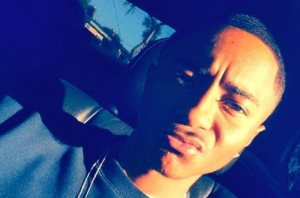 Undoubtedly one of the most tragedy-stricken groups in Hip-Hop, Cali Swag District lost another member this weekend as Jayare reportedly passed away as a result of complications arising from sickle cell anemia. This sad news comes only 3 years after M-Bone was fatally shot, not long after the release of their blockbuster "Teach me how to Dougie".
Taking to Twitter, Smoove the General, one of CSD's remaining two members, posted: "Rest in peace Jayare I'm gonna miss u forever ..I will never get over this..but I know God got u..and I know You got me. Sickle cell took my brother away from me today…with that being said I'm proud to know that with that disease he made the best of his life." [sic]
Rap Ireland would like to extend our condolences to the friends and family of Jayare.