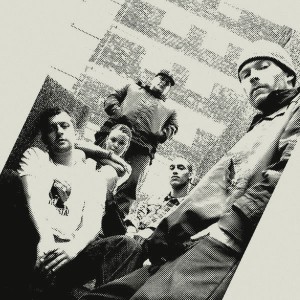 Following their epic headlining set at the first End Of The Weak Ireland event back in April, Caxton Press took a day out in Dublin to film footage for their new video 'Broken Dreams'.
The video follows Manage, Amy True, eMCeeKilla, Kingpin & DJ Snuff during the Irish tour and even includes footage from the Dublin gig itself.
The track comes from the Caxton Press debut album Shame The Devil , which is out now.