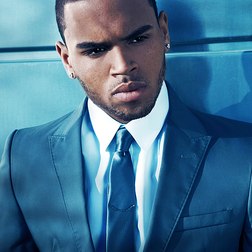 Tickets to Chris Brown went onsale at 9am this morning, and are expected to perform strongly over the coming days. The R'n'B crooner has been absent from the Irish landscape in recent years, having cancelled his last show due to alleged poor ticket-sales in the immediate aftermath of the Rihanna domestic violence scandal.
Since then, Brown has regrouped and managed to claw his way back into the limelight, becoming a mainstay at the top of the charts once again. This concert, which takes place in a far larger venue than his original cancelled show, is testament to how far the artist has risen once again. With a new style that is far more commercial and inclusive, it is likely that Breezy will appeal to a wider fan base, though it remains to be seen if he will sell out the huge arena.
Tickets for the show on December 3rd are onsale now from Ticketmaster outlets and are priced between €55 – €60.