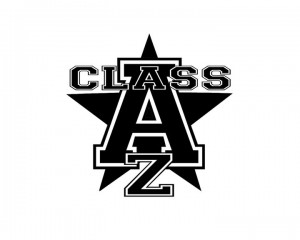 After starting out the year with the release of their excellent Twenty 13 album, the Class A'z boys are back already with more brand new music.
'Talk About Us' is the latest in the long line of videos from the A'z. For this one they have again enlisted the help of Shugmonkey on production, after the successful pairing on last month's 'Just Bars' cypher track. Video work, as usual, was handled by the great Jebus.
This is more of the classic Class A'z sound we know and love. What would this scene be without them?