"The following is from www.loudmusic247.com"
DMX fans mark your calendars for May 15th, as we will release a new DMX project titled 'The Weigh In.'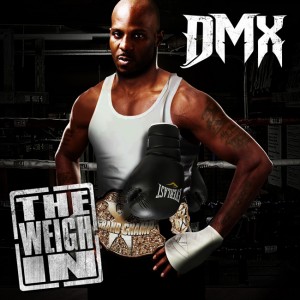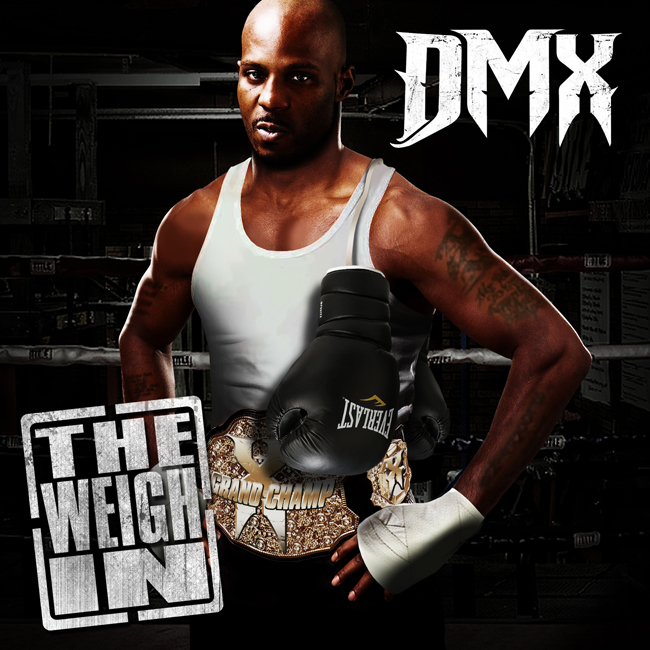 This free 10-track EP will feature brand new material from DMX as he prepares to release his upcoming seventh studio album 'Undisputed.'
The EP is set to feature guest appearances from Snoop Dogg and Tyrese, while Lil Wayne will make a guest appearance on an interlude. Production of the album was handled by Dame Grease, Niam Son, Wayno, Rich Kidd, and Dr. Dre.
DMX previously announced his 7th album 'Undisputed' will be released on June 26, 2012. The album will feature guest appearances from Busta Rhymes, Tyrese, Jennifer Hudson, and more, as well as production from Deezle, Swizz Beatz and others.
Share your thoughts below and check back at midnight for the exclusive release of the EP on LoudMusic247. Also check out the first release from the EP 'Shit Don't Change,' which features Snoop Dogg and was produced by Dr Dre.
Tracklist:
The Weigh In Intro
Were I Wanna Be Feat. Big Stan (Produced By Niam Son)
Shit Dont Change Feat. Snoop Dogg (Produced By Dr Dre)
Last Hope Skit
Last Hope Feat. Andreena Mills (Produced By Rich Kid)
Lil Wayne Interlude
Were My Dogs At (Produced By Wayno)
Tyrese Speaks
That's My Baby Feat. Tyrese
Right Or Wrong (Produced By Dame Grease)
Dj Envy Interlude