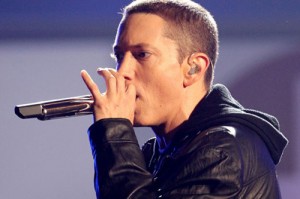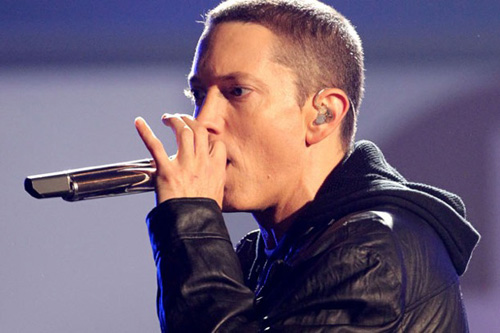 What does it mean to have reached 'superstar' status? Ask Eminem!
According to Ken West, organiser of New Zealand's 'The Big Day Out' festival, Eminem declined to headline the event, turning down a whopping $6 million!
West explains that Eminem was being paid by Australia's Dainty Group to perform 3 nights for $15 million in Sydney and Melbourne. He told the New Zealand Herald "For Eminem walking out with $15million off three shows, means that it was la la land to ever think he could do the Big Day Out, even though we offered $6 million!"
In similar news, the Sydney Football Stadium shows (December 2nd and 4th) didn't go off without a hitch. Reports say that many fans are demanding a refund after complaining of unacceptable sound quality throughout the show. Hundreds of frustrated fans have taken to Dainty Group's facebook page to complain, seeking an apology and some looking for a full refund.
But after seeing Eminem's staggering performance fee, do you think the rappers' rant on the song 'Take From Me' is justified?
'Take From Me' from Hell: The Sequel