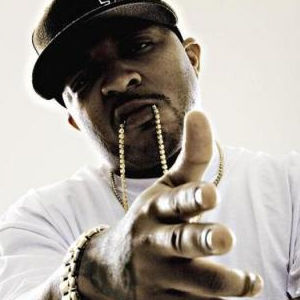 Former G-Unit rapper 40 Glocc has found himself in hot water recently, with reports suggesting that the rapper's noticeable absence from the music scene since October has been a result of an arrest on October 3rd for domestic battery.
It is alleged that 40 Glocc, who travelled to Ireland with G-Unit 5 years ago, , has been inprisoned since the domestic took place in October. According to the police report, 40 accused his girlfriend of "playing him," after which he proceeded to hit her in the head, face, legs and ribs. It is also alleged that the rapper choked her to the point where "she could not speak or breathe." at least 3 times, before he fell asleep and his girlfriend notified police.
With "significant bruising to her throat, consistent with strangulation injuries", 40 Glocc has been remanded and charged with coercion by force and domestic battery by strangulation.