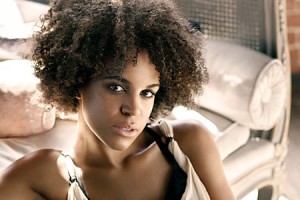 As we touched on last week, Laura Izibor, the sultry Dublin songstress, is up for a BET Award as Best International Act next month. The significance of this nomination can not be overstated – this is the first Irish nominee EVER to be nominated for the awards, and it is the duty of every Irish R'n'B or Hip-Hop fan to get behind her. Izibor is breaking down barriers to the American market that will help all Irish artists. While others talk it, she is doing it.
Laura is in a tough category, pitting herself against the UK's Tinie Tempah and Tinchy Stryder, both of whom are also knee deep in attempts to break the American market.
Everyone at Rap Ireland would like to wish Laura the best of luck and we hope you will all join us in supporting her. Check back on June 27th to see how she got on. We will have it here first.
DISCUSS THIS ON THE RAP IRELAND FORUM