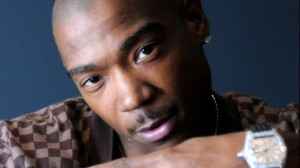 Ja has been keeping himself busy as of late, albeit from behind bars in a US penitentiary. With the release of his album only weeks away, Ja Rule surprised fans and "up and coming" producers with his announcement of the opportunity to remix "Parachute" – a song on the album that was leaked and has been blazing the Internet in recent weeks.
Participants have a chance to have their remix selected and featured as a bonus track on PIL2. Fans will be part of the selection process but for more info you can visit the CONTEST PAGE and all of the rules and instructions, as well as the acapella and how to submit the production are available. Time is of the essence however, as the track has to be turned in by the 28th of February, 2012!
Will the featured producer be from Ireland? If so, who would you recommend as Ireland's top producers?
WORDS: Andre Mackey