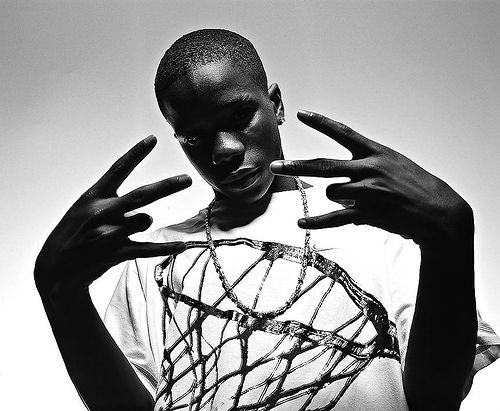 Following the recent success of Estelle, Mr Hudson and Jay Sean in the U.S, UK rapper Tinchy Stryder has reportedly now become the latest artist signed to Jay-Z's Rock Nation imprint.
Stryder, 23, is said to have inked a deal with Roc Nation to form his own imprint, Takeover/Roc Nation, the same imprint that Stryder released his 2007 Star in the Hood album.
Tinchy would be signing over major rights to Jigga, including management, music, merchandising and live shows. When asked about the move Stryder replied: "I'm still focused on the UK and not losing touch with my roots, but I want to take on the world as well,"
It remains to be seen if the states will "get" the rapper's style of Hip-Hop but we give him our best wishes! If anyone can break an artist it's Jay-Z!