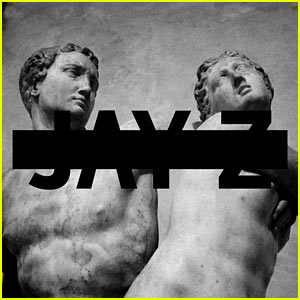 Earlier today Jay-Z's "Magna Carta Holy Grail" was given an early release to certain Samsung users, with the mobile technology giant pre-buying 1 million copies. However, it would now appear that the move has backfired, with the entire Magna Carta album now available online, a full three days before general release.
One of the tracks off the album, "Holy Grail" is posted below.
This is the latest disappointment for Jigga, who's secret New York concert, originally penciled in for July 8th, was also rejected permission by the Major's office, due to "fireworks and terrorism concerns.