I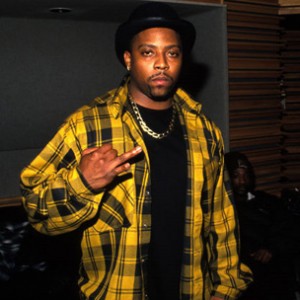 t has been announced that Nate Dogg's final studio album Nate Dogg: It's A Wonderful Life has been announced for release in the first half of 2013.
Seven Arts Music and United Media and Music Group are due to release the very last LP from the late hook-master. The LP will feature previously unreleased material from Nate Dogg, as well as contributions from Eminem, Dr. Dre,Snoop Dogg, Mary J. Blige and Jay-Z.
The album will mark 10 years since Nate's last studio release, self-titled Nate Dogg, which was released on Elektra in 2003 with fellow artists Redman, Fabolous, Snoop Dogg, Xzibit and more.