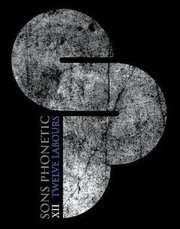 New music today from the Sons Phonetic camp. We told you the SP lads were each hard at work on new solo material, and now the results of those sessions are finally beginning to surface.
Leading the way for the group is Kav, who last week dropped a new track with 4real of Street Literature (you can check that one out here if you missed it), which he now follows up with the brand new video for 'Dark Side of The Sun' – the first single from his own EP.
There's plenty more on the way from the Sons, with five new solo projects due out shortly and a second group album already in the works. In the mean time though, you can revisit their excellent debut Twelve Labours, which was recently made available for free download.