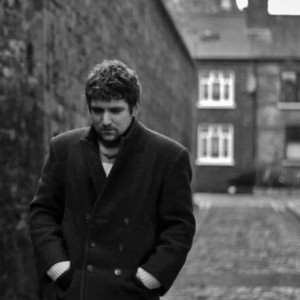 Dublin singer Funzo has been so busy on the Irish Hiphop circuit lately, it's a wonder he can still find time to work on his own material.
Just this week alone saw the release of a full album of collaborations with the Class A'z boys, while a new video with Nugget is also said to be in the works for 'Dublin Tune'. That's not to mention recent features on singles for Nu-Centz, Steenson and Siyo.
To add to all of that Funzo's just dropped a new track of his own 'Me & Her' – with an accompanying video directed by Jonathan Lambert and produced by Alan Newman. You certainly can't knock his work ethic that's for sure.
Now, if somebody could just keep an eye out for the Luas inspector, nice one!