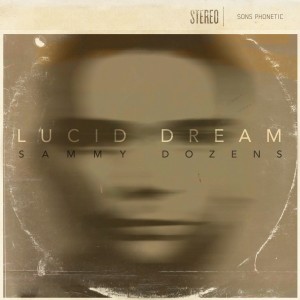 It's been a little while since we heard anything from the Sons Phonetic crew. You might recall that the lads were working on a series of solo projects towards the tail end of last year; the first of which has now surfaced. Leading the way for the Sons is Sammy Dozens with the five track Lucid Dream ep.
Dozens, one of the country's most consistent rappers, last year won the MC challenge at the inaugural End Of The Weak Ireland event. This is his first solo release. Production work on the project comes from Mook, Danny Diggs and Sammy himself. A video for single 'Ready For War' leaked ahead of the release, which you can also check out in the player below.
Remember this is only part 1 of 5. There are still four more SP eps on the way, so you need to stay on the look out for those. For now though, download a copy of Lucid Dream, and as always with the free releases: we encourage you to share the link and help spread the word.