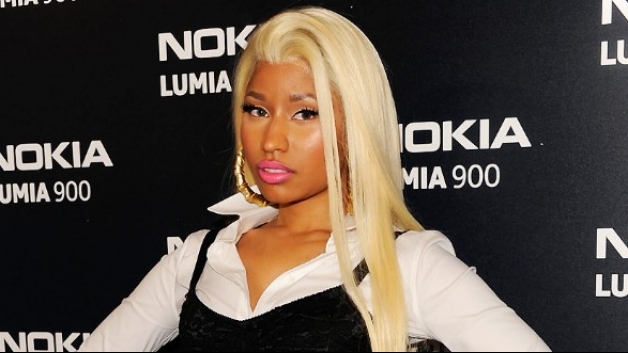 It would appear that
Nicki Minaj
's dad was listening in to Nightline last week and is not too impressed by the rapper's claims that she grew up in an abusive home. Sources close to Omar Maraj, father of Nicki Minaj, say he is both surprised and saddened at what he calls "grossly exaggerated" claims.
This latest whirlwind surrounding Nicki stems from an interview she conducted on Nightline last week, where Nicki claimed that when she was young her father was a violent alcoholic and abusive towards her mother. In the interview she even went so far as to say she wished her dad was dead.
"We were afraid for [my mother's] life, because whenever he would have a real bad outburst, he would threaten to kill her," she said. "I felt a lot of anger. I wanted to kill him. I wished he was dead."
It would appear however that Omar Maraj is eager to set the record straight, and although he admits to having anger problems, he claims it never got as bad as Minaj has made out in her accusations.
The Minaj camp has yet to respond, and with Nicki's Twitter account deleted, it is unlikely we will hear any off-the-cuff remarks from the rapper in the near future.