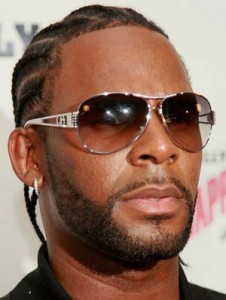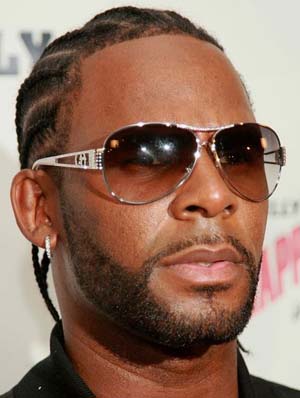 R&B singer R.Kelly is in a Chicago Illinois hospital after he had emergency surgery on Tuesday 19th to drain an abscess on his tonsils.
The superstar had Tweeted last week that his throat was sore and that he wasn't feeling well;
"I refuse to take another cup of theraflu! I feel like my throat is coming back. I've been in bed sweating like crazy. Thanks guys!"
The forty-four year old singer visited a throat specialist after complaining of severe throat pain. After an exam by the specialist he was rushed to Northwestern Memorial Hospital for the procedure.
Kellz, who had just finished up a forty-six day tour of the U.S. with Keyshia Cole and Marsha Ambrosius on his Love Letter Tour, had to cancel a show scheduled for Friday in Jamaica at the Reggae Sumfest Festival. The press release from his representatives explained the details;
R&B superstar R. Kelly will be laid up for an indefinite amount of time after undergoing an emergency procedure at Northwestern Memorial Hospital yesterday to drain an abscess on one of his tonsils. Kelly had visited a throat specialist earlier in the day complaining of severe throat pain. Following a preliminary exam, he was rushed to Northwestern Memorial for the procedure. It is not known when the multiplatinum recording star, who just completed the U.S. leg of his worldwide Love Letter Tour, will be able to resume performing.
Since the procedure, the entertainer seems to be in positive spirits as he Tweeted an update to fans;
"I'd like to thank everybody for their love, concern and support. I WILL BE BACK!"