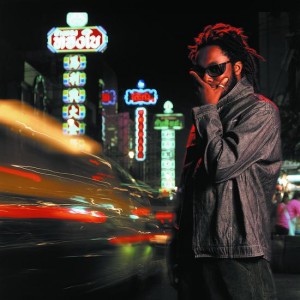 Will.I.Am had to be evacuated from the London hotel he was staying in last night after a fire broke out.
The Black Eyed Peas star was among 1,500 people who had to leave the London Hilton hotel as billows of smoke poured out of its windows.
The 28-floor building in the city's Park Lane was engulfed after a fire broke out in the hotels kitchen which is on the second floor. It took at least 20 firefighters  to tackle the blaze, which began in the kitchen on the second floor.
The London fire Brigade later tweeted: "We believe the fire at the Park Lane Hilton is now out but are still checking the hotel's ducting just to make sure."
Will was staying in the hotel ahead of his group's performance at the London Barclaycard Wireless festival.
Earlier in the day, stars including Liza Minelli, rapper Tinie Tempah, singer Annie Lennox and rockers Status Quo had been in the hotel for the Nordoff Robbins Silver Clef charity awards.
London Metropolitan Police sources have said no one has been injured in the blaze and all the people staying at the hotel have been accounted for.
Will.I.Am was unhurt in the fire and tweeted a picture of himself and bandmates Fergie and Taboo from the London Barclaycard Wireless festival.