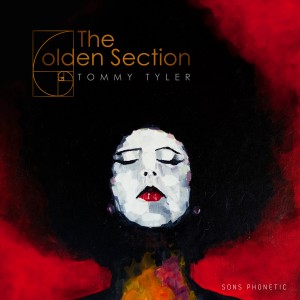 Next up in the ongoing series of Sons Phonetic solo releases is Tommy Tyler with The Golden Section – another free five track ep – produced, mixed and recorded by Mook.
The release follows on from Sammy Dozens' Lucid Dream, which dropped back in April, and is the second of five eps scheduled for this year by the Sons crew.
A video for the 'Déjà Vu' single was shot by Mobius Studios, which you can check out below. The ep also sees Tyler hook up with well regarded London emcee Tesla's Ghost on closing track 'New Dawn'.
Another supremely well crafted project from the SP boys. Plenty more on the way as 2013 rolls on. We will keep you updated as always.