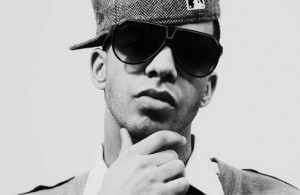 Welcome to Rap Ireland's first volume of our Weekly RAP Up!, where we bring you the hottest news stories of the past week and deliver them in one sweet dosage for you to kick back and enjoy!
This week at Rap Ireland we have witnessed the first round of our big battle league 'Prove or Lose'. DFI veteran Nugget's brainchild was first announced on December 4th and we received amazingly talented applications from around the country. 3 days later and the draw for the battles was held in Dublin by Nugget himself with the help of Nu-Centz and the first 4 rounds were appointed: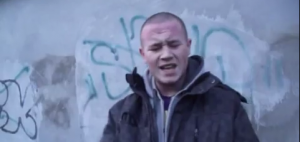 The Draw:
Battle 1: Stax Vs Sam Lavery
Battle 2: Element Vs Instinct
Battle 3: Dynamic Vs Speklative Fiction
Battle 4: Gaz Vs AMC
The videos were shot and placed head-to-head and since then the votes have come pouring in. We have never seen this style of battling pulled off right online before but the energy has been amazing and we cant wait to see who the winners will be next week! So get your votes in!
- Battle 1: Sam Lavery vs Stax
- Battle 2: Element vs Instinct
- Battle 3: Dynamic vs Speklative Fiction
- Battle 4: Gaz vs AMC
Links:
- Nugget Announces 'Prove or Lose'
- Draws Made In Dublin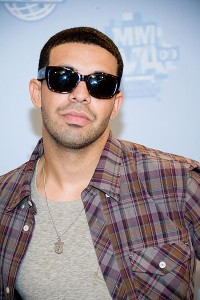 That wasn't the only first for Rap Ireland this week! We were also the first to break the big news about Drake playing the 02 Arena in Dublin, March 24th 2012.
The response to this has been phenomenal so we'd like to remind you that tickets are on sale TODAY for €44.50 on ticketmaster.ie MCD expect this to be a sell out show and we do too so book now!!
Link:
Drake to play Dublin's O2 Arena March 24th 2012
In other news 50 Cent dropped his new mixtape 'The Big 10′ online for FREE! Since this article was published Fif began releasing his videos for each track so you can catch them right here, right now! Don't forget to let us know what you think on the forums!
Get 50 Cents "The Big 10″ Mixtape for Free
Videos:
- Queens, NY feat. Paris
- I Just Wanna feat. Tony Yayo
- Wait Until Tonight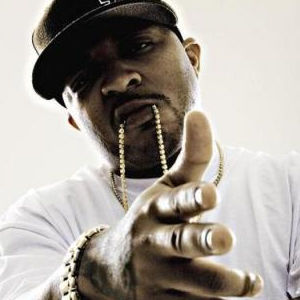 Keeping G-Unit in the headlines this week, rapper 40 Glocc has found himself in hot water, with reports suggesting that the rapper's noticeable absence from the music scene has been a result of an arrest on October 3rd for domestic battery!
Catch that article HERE 
After this article was pressed 40 Glocc took to Twitter to deny the claims, and even posted "People starve for attention and won't spare nothing making up LIES; ima be touching back down on D west coast in a few hrs! #ALLLies." This shows that the rapper isn't being held by Las Vegas authorises like originally reported. With sites like TMZ and other bloggers pushing their own 'news' it's hard to know what's true any more. Just be confident that Rap Ireland is your source for the real deal! Seems like some other media sources need to learn how to retract false statements!
Speaking of retracting statements, Canibus took back his J. Cole diss track! This was a funny story of Canibus taking shots at another fellow rapper for no particular reason. Reminds me of another rapper he tired this on…Which brings us along nicely to our next story of the week!
http://www.rapireland.com/canibus-takes-back-the-j-cole-diss-track/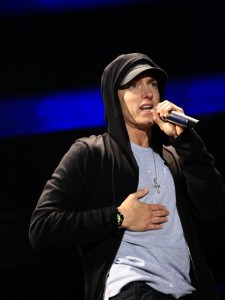 Since our National budget was made public last week, Eminem has been having money issues of his own! In this article a New Zealand event organiser explains why Eminem wouldn't accept $6 million to headline 'The Big Day Out' festival. We'd prefer the money problems Mr. Mathers has rather than our own…
Catch that here! http://www.rapireland.com/eminem-turns-down-the-big-day-out-even-for-6-million/
And now what better way to wrap up our first Weekly RAP Up! than with more free music? LordWillin is on hand to deliver "The Ski Mask Monk Chronicles", 17 tracks of Pure, Raw, Hip-Hop. Now don't say we don't deliver!
So that's it for this edition of Weekly RAP Up! Catch you next Friday for another fix of the latest and greatest only found on Rap Ireland! Stay Fresh and Stay Connected!